COMPANY
Auto per la tua strada
Marwincar is a company based in Pordenone, specialized in the sale of multi-brand vehicles. Thanks to a consolidated experience in the sector, the result of a great passion rooted in time, today the company is a guarantee for its services and quality vehicles offered, as well as an absolute reference point for seriousness and professionalism throughout the triveneto .

We offer a range of useful services to our customers, that is, a contracted mechanical workshop, guaranteed assistance, insurance, European guarantee and completely personalized financing.

With courtesy and helpfulness, the experienced and competent staff of Marwincar is always at your service to listen carefully to your requests and to identify with you the most suitable solutions. If you would like more information about our activities or if you want to request a free quote, please contact us by phone or send us an email. One of our representatives will be happy to answer all your questions as soon as possible.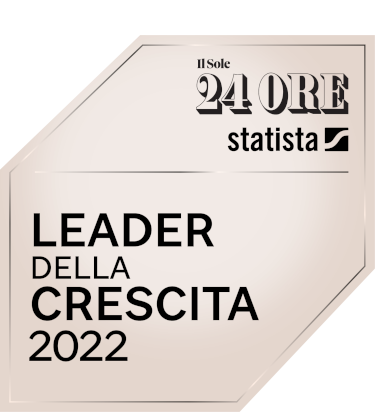 Marwincar Srl reaches the 44° position in the ranking of Growth Leader 2021 published by the Il Sole 24 Ore website. The ranking measures the increase in SME revenues from 2016 to 2019 over a universe of 7 thousand companies.

A great achievement, resulting from dedication, continuous commitment and the service offered to our customers.

Official source from the "Il Sole24Ore" website: Leader della crescita 2021 (Italian)
CARS
Click on the link below to consult available car list
car list